Description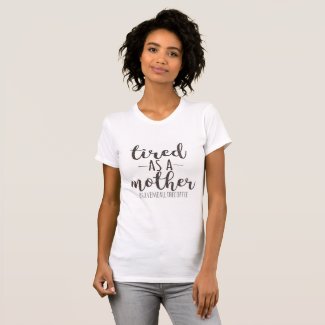 Style: Women's American Apparel Fine Jersey T-Shirt
Back to basics never looked better. This best-selling women's tee by American Apparel is a versatile must-have for every lady's wardrobe. Wear it to work or play, or dress it up with a blazer or sweater and wear it out to dinner. Super soft and lightweight.
The glitter details are simulated in the artwork. No actual glitter will be used in the making of this product.